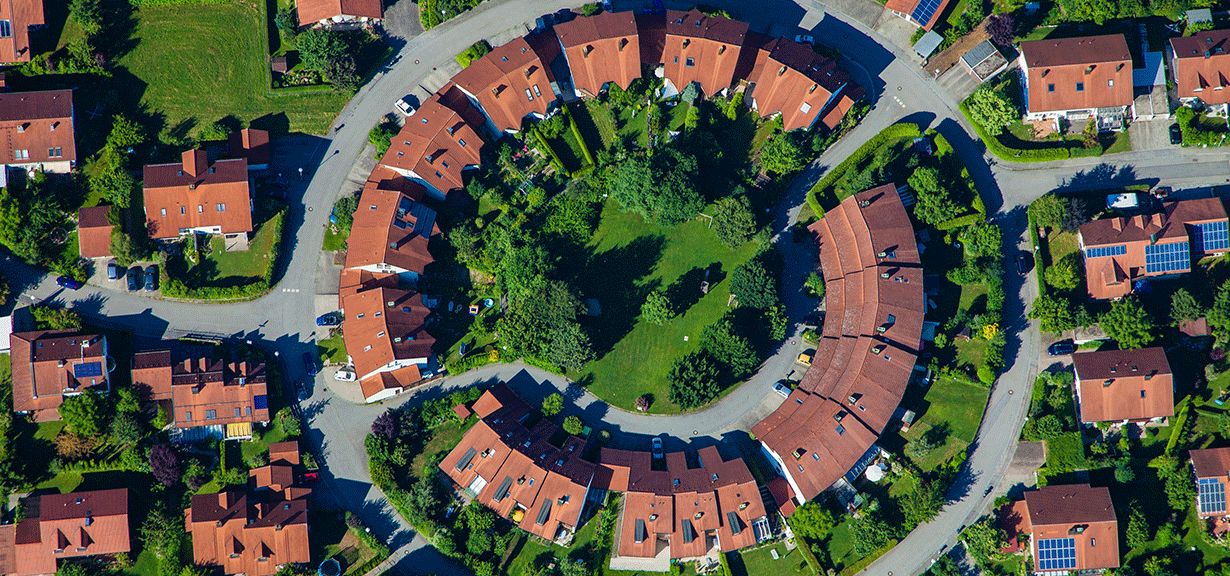 Overview
The world is quickly becoming a series of 1's and 0's. Billions of sensor-enabled devices are transforming inputs into digital outputs that can be used to improve decision-making and deliver new services. Our research takes a deep dive into this emerging technology and highlights how small, wireless sensors are already impacting our lives and will continue to do so in the future.
Found this interesting? We think you may like these too:
We love to Tweet. Let's stay in touch.
Interested in our work?
Sign up for updates below!