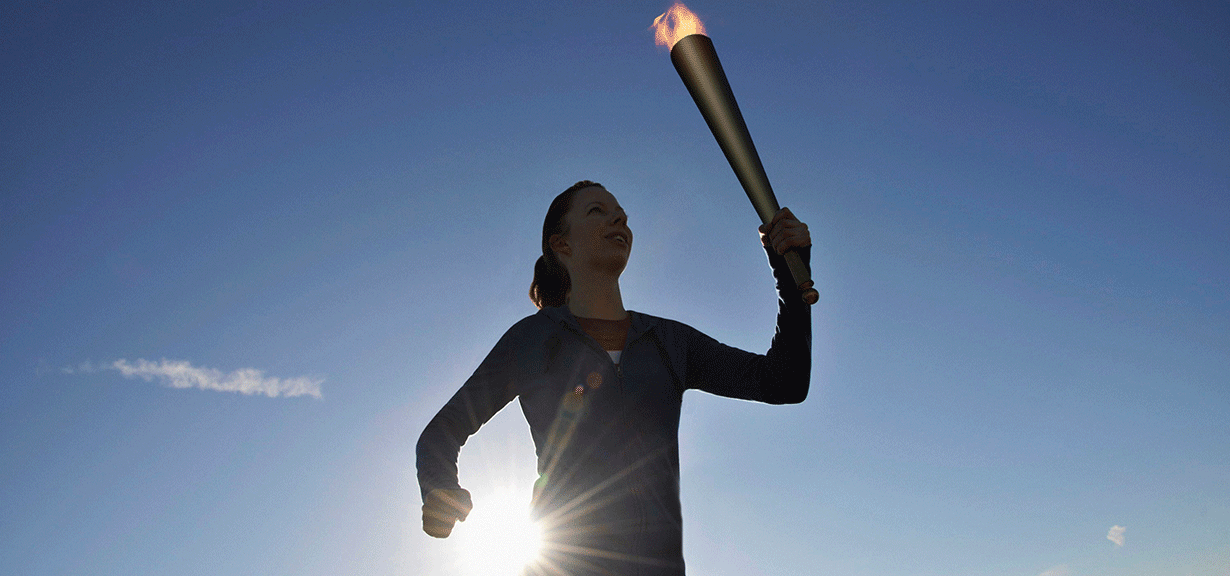 Challenge Prizes 2.0:

How government can expand its use of challenge prizes
Overview
Competitions have a long history of harnessing ideas from the public to solve big problems, even creating a new private space flight industry. Government has taken note. After three years of significant challenge prize management, government has used competitions to engage citizens in a new way, typically through developing apps, videos, and posters. We are looking to philanthropies, development organizations, and the X PRIZE foundation to understand how government can expand its use of challenge prizes to solve big problems in a new way.
Found this interesting? We think you may like these too:
We love to Tweet. Let's stay in touch.
Interested in our work?
Sign up for updates below!