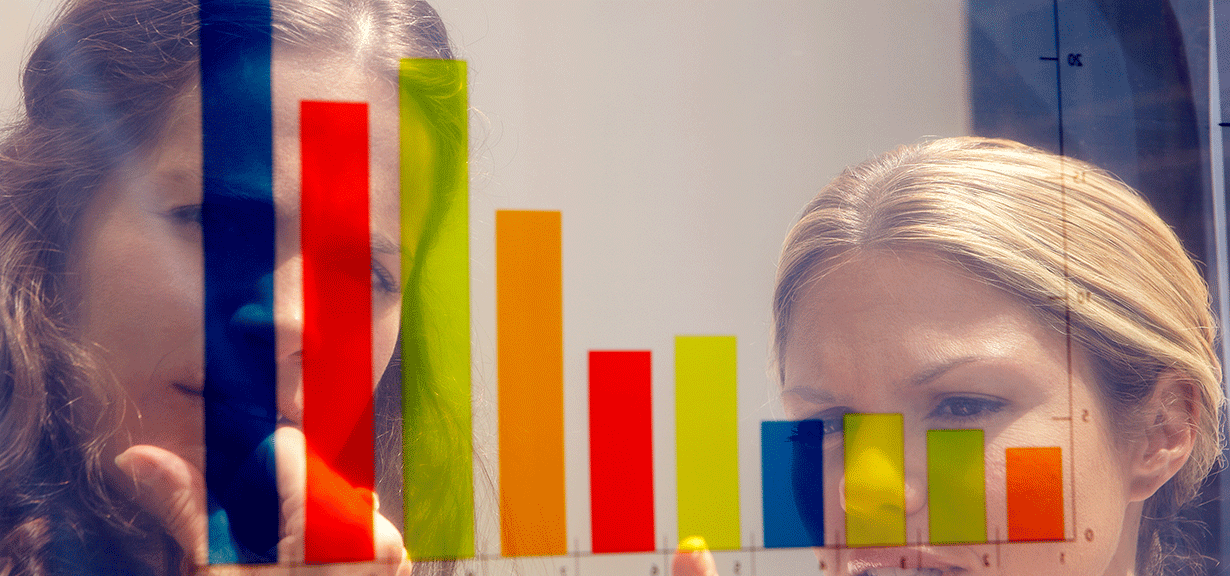 Learning about Learning: Mateo's Three Lessons
Overview
Mateo is a program manager at a fictitious government agency. Mateo's programs are struggling, and he can't pinpoint the reasons. In desperation, he starts thinking hard about his employees' ability and knowledge—and the professional development they've received. Along the way, he learns three simple yet powerful insights about what effective learning entails that can help managers team with trainers to unlock each individual's potential for higher performance.
Found this interesting? We think you may like these too:
We love to Tweet. Let's stay in touch.
Interested in our work?
Sign up for updates below!